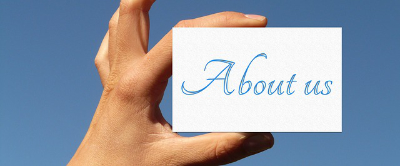 About us : Our Free Bets editorial team has been researching Free Bets for more than 10 years. When our team started researching Free Bets, there were a lot of freebets on the main bookmakers. The free bet offers have decreased over time. This was also because many betting fans have used only the Free bets offers and no paid  offers. So it was only a matter of time until the free bets were banned from the sports betting offer.
About us get few free bets
Nowadays there are only a few free bets available. This is for our team to find out and publish new free bet ofers  on free bets. Our team is composed of English-speaking and German-speaking employees. For this reason, we offer our research and articles in English and German. The researched freebets and sportsbook offers are according to the language offers from Germany and other European countries.  Here we answer questions about the topics:   Best Free Bets – Free best online –  best free bet offers  –  Free bets no deposit –   New Free Bets  and  many other topics about current free bets deals !
Contact our customer support
If you have any questions about the free bets, feel free to contact our customer support via email. We will respond promptly, but at the latest within the next 24 hours. Many fun and good luck
Route :